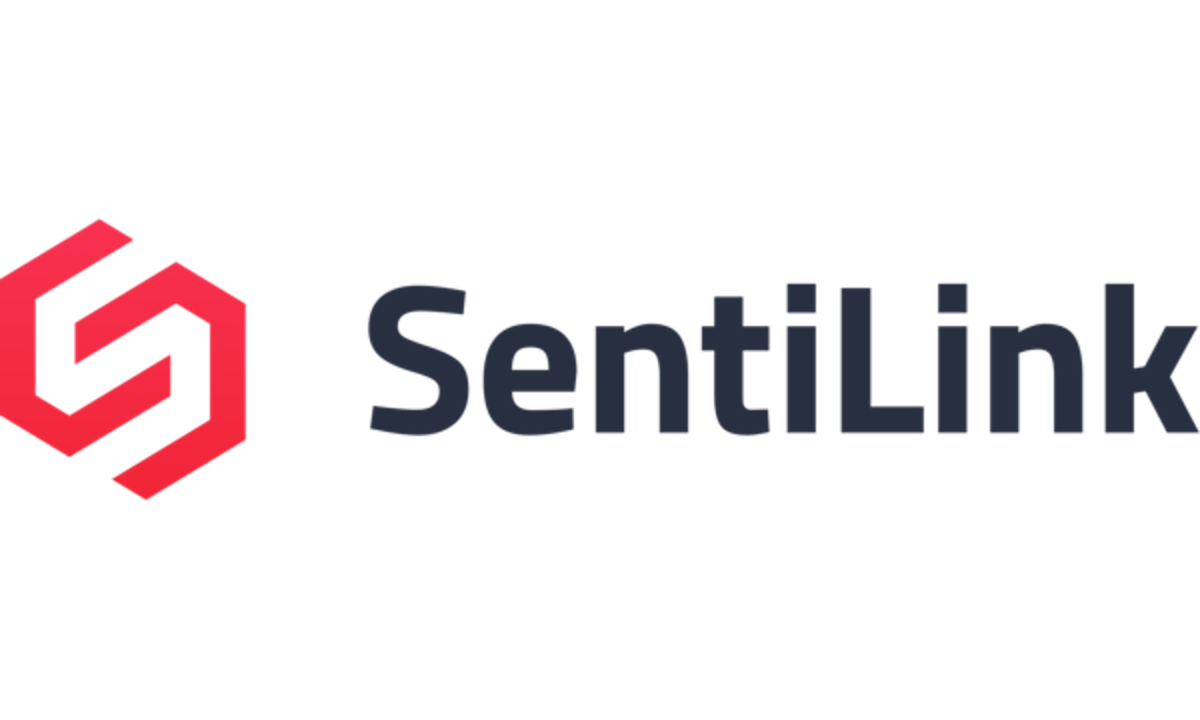 A new kind of digital identity verification grounded in a deep understanding of fraud.
SentiLink prevents synthetic fraud and id theft at onboarding. SentiLink is connected to an issuers' onboarding platform via API, so applications can be sent as they stream in. When SentiLink receives application data, they compare it with the 200M apps they've seen before, as well as third party identity data pulled together in-house, bump it up against known fraudulent identities, evaluate any red flags, and put the information through models where they are scored along multiple dimensions.
SentiLink's deep knowledge of fraud is fundamentally different than other solution providers. We have an internal Risk Operations team that reviews applications daily and have insight on what fraud really looks like. It is the clean, consistent, well defined labels they apply to applications that is fed back to our data science team who incorporate that insight into the models that generate our synthetic and ID theft scores.
We have a web-based dashboard for specific case investigation. Cases can be escalated to our Risk Operations team for review at any time. And, we work with our partners (e.g. clients) as Trusted Fraud Advisors, meet with them on a cadence that works for them, review cases and also share insight on emerging fraud tactics.
---
Manifest
For every application that comes in daily, we provide all the raw data in our manifest database related to that identity. This includes things like historical addresses, all the name variations associated with that record, SSNs they've used as well as insight that we flag (e.g. the address of that identity has been associated with fraud in the past).