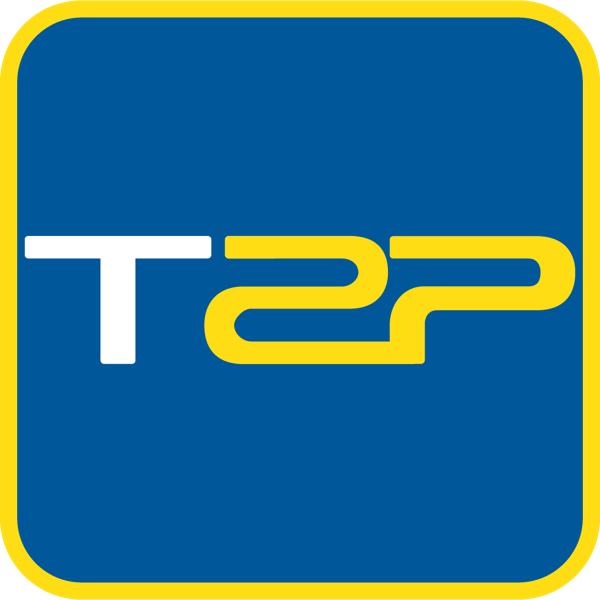 "Peace of Mind Financial Transaction, the way financial transactions should be."
In 2011 T2P was founded on a promise to become a key driver in the Fintech ecosystem, so that the underbanked and the unbanked of the world would conveniently have an instant access to financial resources. Since then T2P has developed and become a premier service provider of e-Wallet and innovated payment solutions to many of our clients with millions of customers. T2P has also broaden its offerings to include money transfer and e-escrow to fulfill rising demands in digital financial services.
T2P is a BOT's e-money license holder with PCI DSS compliance to ensure our customer's peace of mind.
Partner Type
Category
Visa Ready Certified BIN Sponsor
Solution
Solution Information
Support
Visa Card Program Support

Consumer, Small Business, Commercial, Prepaid
BIN Sponsor Support

Thailand
Fintech Model Pricing Support
Revenue Share, Per Volume, Combination
Crypto Support
Yes
CASA Support
Yes
(e)KYC/KYP Support:
In-house SDK
Capabilities
National Regulatory License
Money transfer, Remittance, E-Money
Third Party Issuer Processor
Yes
Payment Processor
Tutuka
Domestic Payment Network Connections

N/A
ATM Network Integrations

No
Additional Capabilities
Bill Pay
Yes
Foreign Exchange Treasury
No
Program Management
Yes
ACH Origination
No
Cash Advances
No
Remittances and Cross-Border Transactions
Yes
Multi-Currency Settlement
No
Installments
No
Surcharge Free ATM Networks
No
Additional Capabilities
Co-operative Authorization
No
Connection to Real-Time Payment Schemes
Yes
Visa Direct Origination

Yes
Preferential Card Manufacture Rates
Yes
Access Control Server for 3DS
No
AML-as-a-Service
Yes
Virtual IBAN (if applicable)
No
Corporate and Business Card Processing
Yes