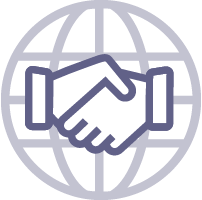 Techno
Providing IT solutions for financial companies.
TECHNO is a provider of IT and business solutions for the companies operating in the financial and industrial sectors, as well as for commercial enterprises. TECHNO employees are distinguished by their professional approach and unique knowledge of payment insdustry and information technologies. A strong group of experts will always find a common language with both business managers and IT specialists, and will offer the most effective solutions to the new challenges.
false
Techno SoftPOS
Please reach out to learn more about our solution.
| | |
| --- | --- |
| Type of Solution | Full Solution/White Label |
| Version | V.0.9.3-1 |
| Hardware Compatibility | Broad compatibility with devices running Android OS. |
| Operating System Compatibility | Android 8.0 and above |
| PIN | No |
| Manual PAN Key Entry | No |
| Receipts | Yes |
| Signature | Yes |
| Security Mechanism | Software Hardened Solution |