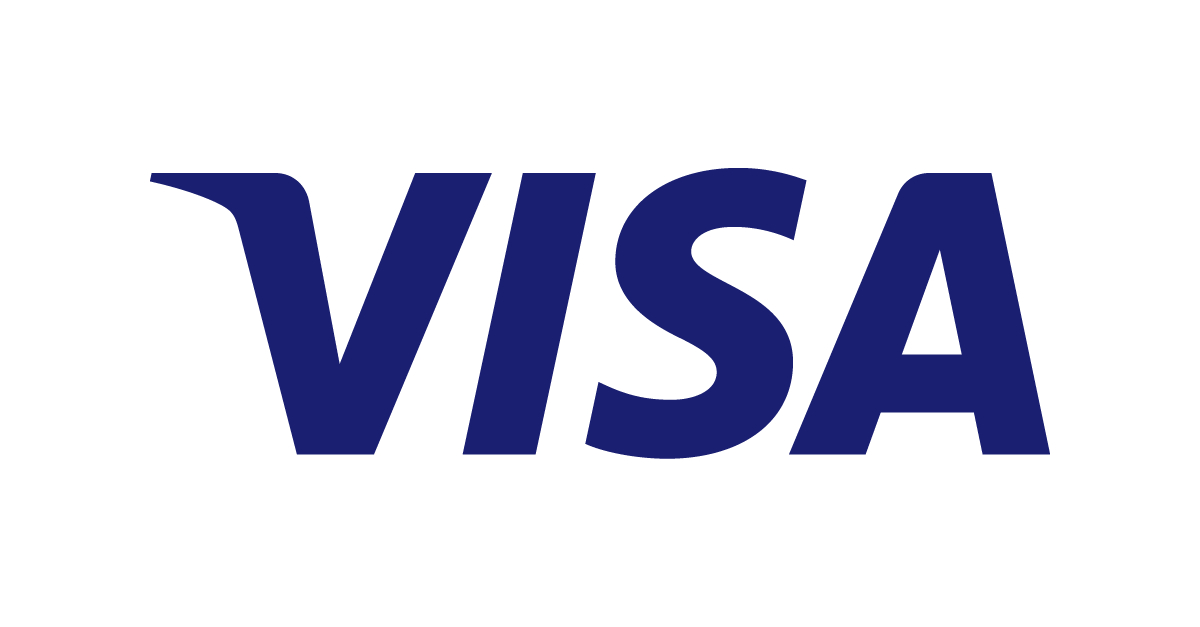 Visa Acceptance Cloud
We simplify payment acceptance.
Visa Acceptance Cloud (VAC) is a payment acceptance solution powered by cloud. In addition to the kernels residing in the cloud, VAC also supports capabilities such as application selection, Monitoring and attestation, and fraud detection. Furthermore, since the kernels in the cloud are built and hosted by Visa, partners do not have to built, certify or manage the kernels.
false
Visa Acceptance Cloud
Solution Information
| | |
| --- | --- |
| Type of Solution | Full SDK (meets all security requirements) |
| Version | v22.04.01 |
| Hardware Compatibility | Android devices, including phones and tablets, running supported versions post Android 8 |
| Operating System Compatibility | Android 8 and above |
Security Capabilities
| | |
| --- | --- |
| PIN | Yes |
| Manual PAN Key Entry | No |
| Receipts | Yes |
| Singature | Yes |
| Security Mechanism | Secure Element |
false
false
false
VAC Visa Acceptance Cloud
Solution Information
| | |
| --- | --- |
| Type of Solution | Full SDK (meets all security requirements) |
| Version | v22.04.02 |
| Hardware Compatibility | Android devices, including phones and tablets, running supported versions post Android 8 |
| Operating System Compatibility | Android 8 and above |
Security Capabilities
| | |
| --- | --- |
| PIN | Yes |
| Manual PAN Key Entry | No |
| Receipts | Yes |
| Singature | Yes |
| Security Mechanism | Secure Element |
false