Visa Acceptance Fast Track Program
Enhance your business model to keep pace with the evolving payment ecosystem.
We're here to help you navigate the increasingly complex payments landscape, expand into new business models and provide support during your evolution through the payments value chain.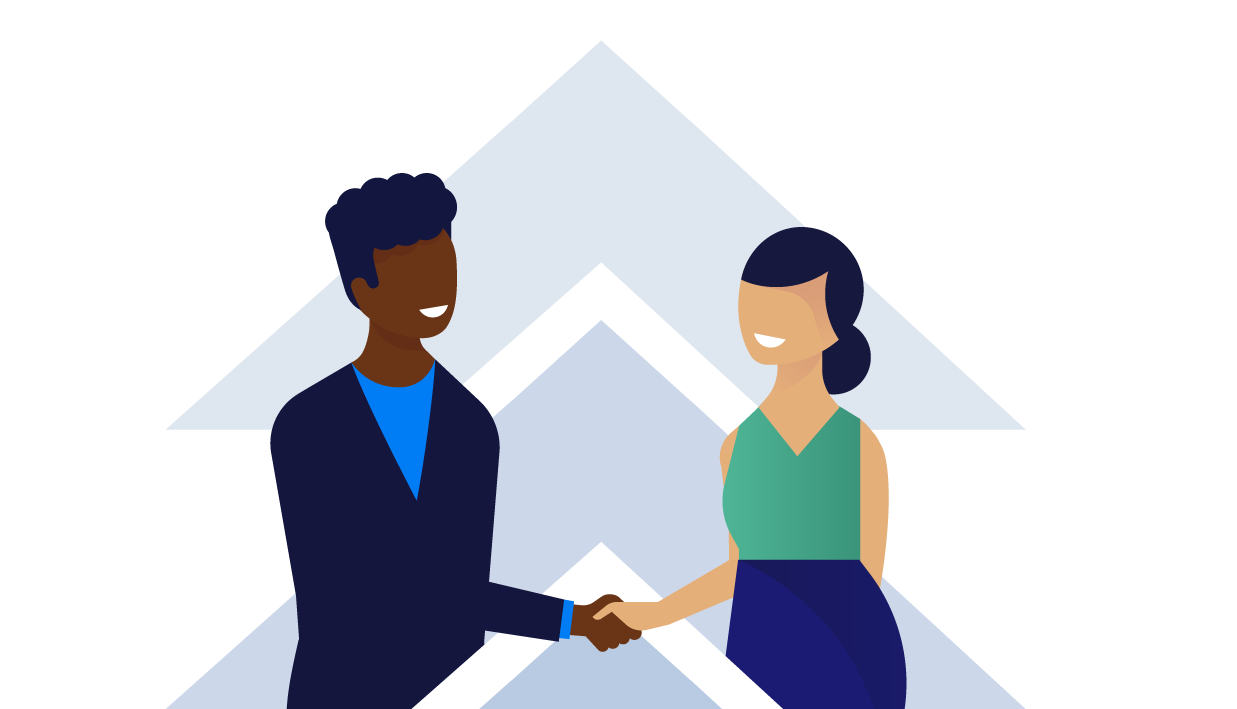 Program Benefits
Visa's Acceptance Fast Track Program can guide you through your journey to become a Payment Facilitator.
---
Access to Visa's Payment Acceptance Hub
Access a comprehensive resource library, including:
Business Insights (whitepapers, research reports, data points, etc.)
Information about Visa's vast solution suite
Access to invite-only events
Training resources
A completed blueprint design and successful Visa registration will be required to access the Payment Acceptance Hub.
---
Connect to Visa's Curated Partner Ecosystem
Bespoke partnerships designed to support an end-to-end payments strategy and establish an enablement path for your licensing, processing, connectivity and payment facilitation needs.
---
Go-to-Market Support and Guidance Throughout Your Journey
Engagement from Visa subject matter experts to help you navigate the registration and set-up processes to become a Payment Facilitator.
---
Streamlined Engagement and Faster Solutioning
Streamlined implementation of solutions designed to strengthen your merchant offering and expand your capability set.
---
Create a Proprietary Payments Blueprint Design
Build a solid end-to-end payments foundation and roadmap by leveraging Visa's resources and expertise.
Everywhere You Want to Be
Select your region to discover how Visa Acceptance Fast Track is the best way to connect with Visa in the places you want to be.
Getting Started with Visa Acceptance Fast Track Program
Requirements to Participate in Program
Aspiring Payment Facilitators will need to meet the below requirements to participate in the program:
How to Apply
We will reach out to you using the information provided to schedule a discovery session with you and your team to better understand your payments vision.
If the Acceptance Fast Track Program is a good fit for your business, we'll be in touch to discuss next steps and program kick-off.
Explore More Visa Programs
Is this program not the right fit? Visa has much more to offer.
---
Already an acquirer? Interested in sponsoring Payment Facilitators? Contact us at [email protected] to learn what it takes to enable Payment Facilitators.