Visa Fintech Partner Connect
Europe
For Visa issuing clients and partners: Discover, connect, and launch with innovative digital solutions, faster and at lower cost.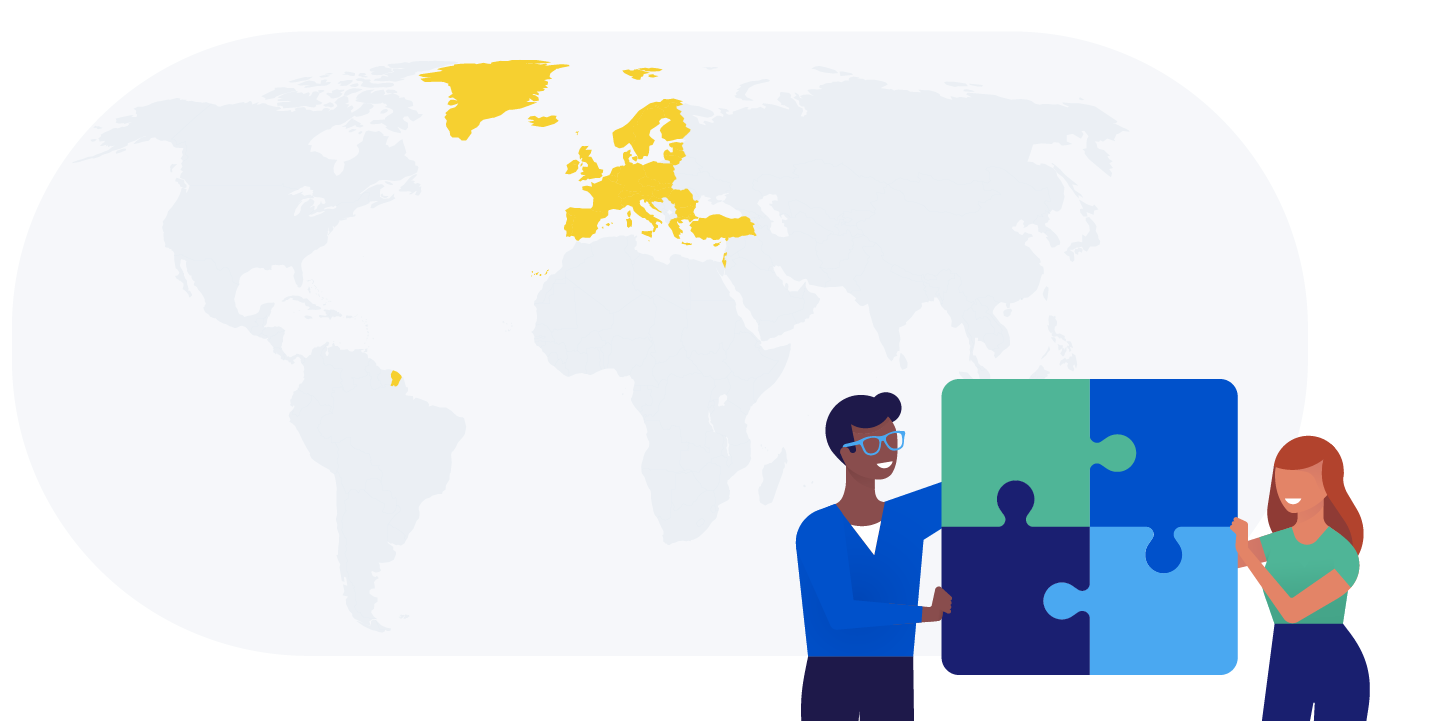 ---
Capabilities
The Visa Fintech Partner Connect programme in Europe takes a more hands on approach to offer solutions that solve fundamental needs for Visa's clients. Having identified business and consumer pain points, the Fintech Partner Connect team has curated a suite of best-in-class solutions that enable Visa's clients to quickly implement innovative features into their portfolios. Our Partners are able to open new use cases, provide returns for the Visa clients and advance engagement across a cardholder's digital account journey. Fintech Partner Connect specialises in 5 areas: Alternative payment credential form factors, Merchant Digitalisation, Financial health and control, SME Financial Management, and Sustainability.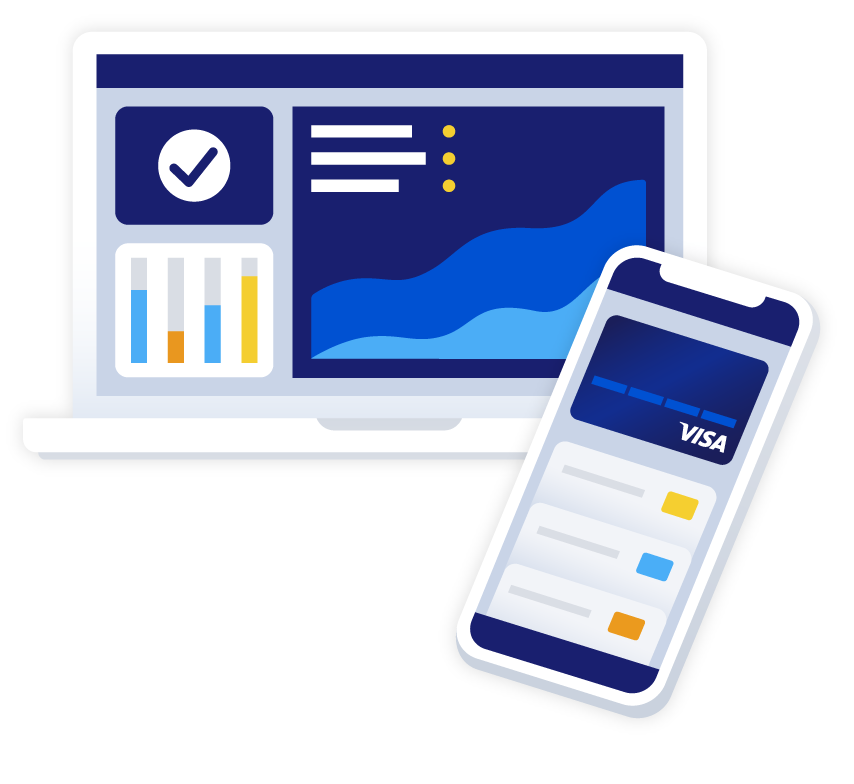 Get informed about Visa Ready
The Visa Ready certification program helps technology companies build and launch payment solutions that meet Visa's global standards around security and functionality.
Learn More