Visa Partner Programs
Get up and running quickly with Visa
We believe that partnership, collaboration and investment are key to creating new and innovative payment solutions. Find the right program for your business and apply now!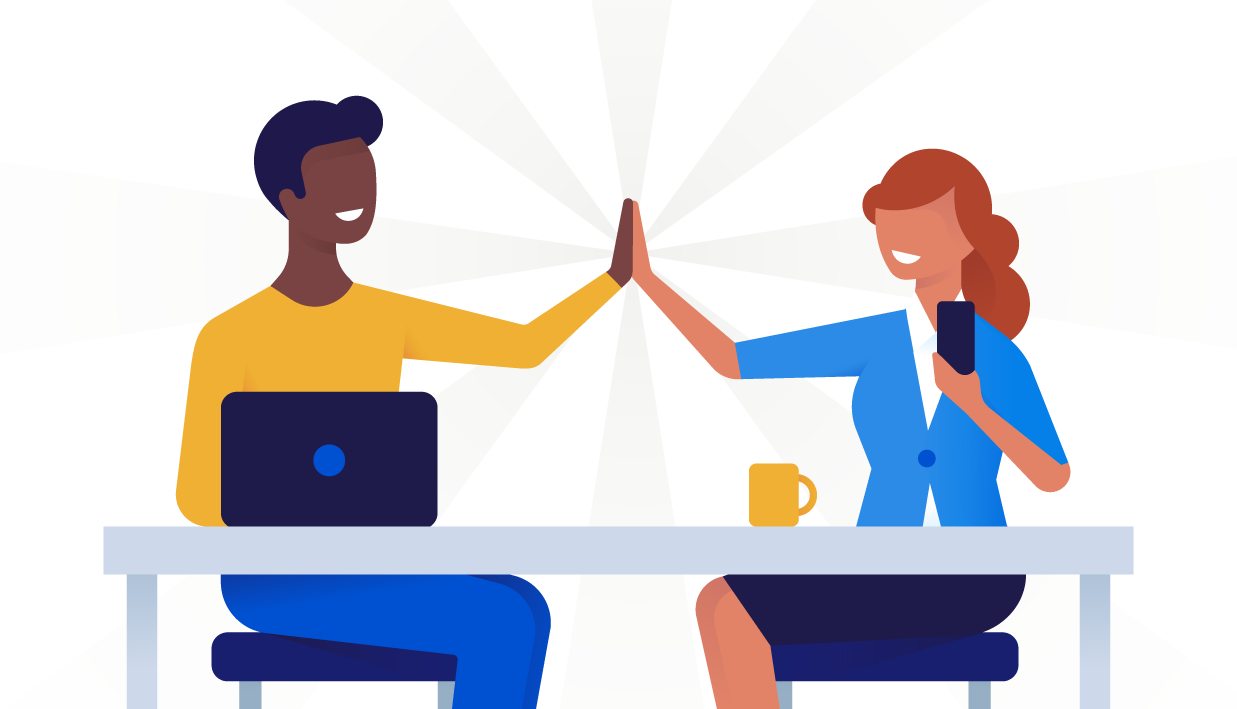 Solution Programs
Visa Ready
The Visa Ready certification program helps technology companies build and launch payment solutions that meet Visa's global standards around security and functionality. Visa Ready enables partners to accelerate their growth by providing certification guidelines and access to Visa product and go-to-market tools. Get the following solutions certified by Visa:
Become a Visa Ready partner
Fintech Partner Connect
Connecting Visa's clients with Visa Fintech Partner Connect partners who are all Visa Ready certified. With Visa Fintech Partner Connect, our clients can connect with digital-first, next-generation payments and banking platforms and solutions and open up new possibilities.
Become a Fintech Partner Connect partner
Visa Sensory Branding
Visa Sensory Branding is a suite of digital brand elements (animation, sound, and haptic) that indicate a successful transaction, increasing customer confidence and assurance when they pay with Visa.
Whether you are building your own solution, or just getting it Visa Ready certified, the Visa Sensory Branding program provides the tools and support to guide your implementation.
Become a Visa Sensory Branding partner
Visa Technology Partners
Gain access to the information you need to develop products supporting Visa's mobile and chip technologies.
Also find registration and licensing requirements for specifications, mobile SDKs, software applets, card and acceptance device test tools, branding guidelines and other information required for your company to become a Visa Technology partner.
Become a Visa Technology partner
Reseller Programs
Visa Direct Preferred Partner
Access new sales enablement offerings created to empower qualified Visa Direct solution providers with tools and support to help accelerate sales for your push payment business.
Become a Visa Direct preferred partner
Startup Programs
Fintech Fast Track
Ready to issue cards and raised at least a Series A or USD$1M+ in funding (regional variances apply)? With Visa Fast Track, we're making it easy and fast for fintechs to apply to work with Visa.
Apply to Fintech Fast Track
Visa Everywhere Initiative
Visa Everywhere Initiative is a global innovation program that tasks start-ups to solve payment challenges of tomorrow, further enhance their own product propositions and provide visionary solutions for Visa's vast network of partners.
Learn more about the Visa Everywhere initiative
Third Party Agent Registration
As a Third Party Agent (TPA), fintech, or other service provider, one of the first steps to working with Visa and operating in the payment network is getting registered as a TPA. This self-service tool allows new and existing agents to register with a contracted Visa Client sponsor (issuer or acquirer), or with Visa directly.
Register to be a Third Party Agent
Acceptance and Acquiring Programs
Acceptance Fast Track
Ready to graduate the payments value chain by becoming a Payment Facilitator? The Acceptance Fast Track is simplifying the navigation of the increasingly complex payments landscape by providing support from Visa payments experts and helping you find partners to build your end-to-end processing strategy. This program is currently only available to entities located in North America. Regions outside of North America coming soon.
Apply to Acceptance Fast Track