Visa Ready
Government Disbursements
A secure, low-cost, and efficient way to handle government benefit disbursements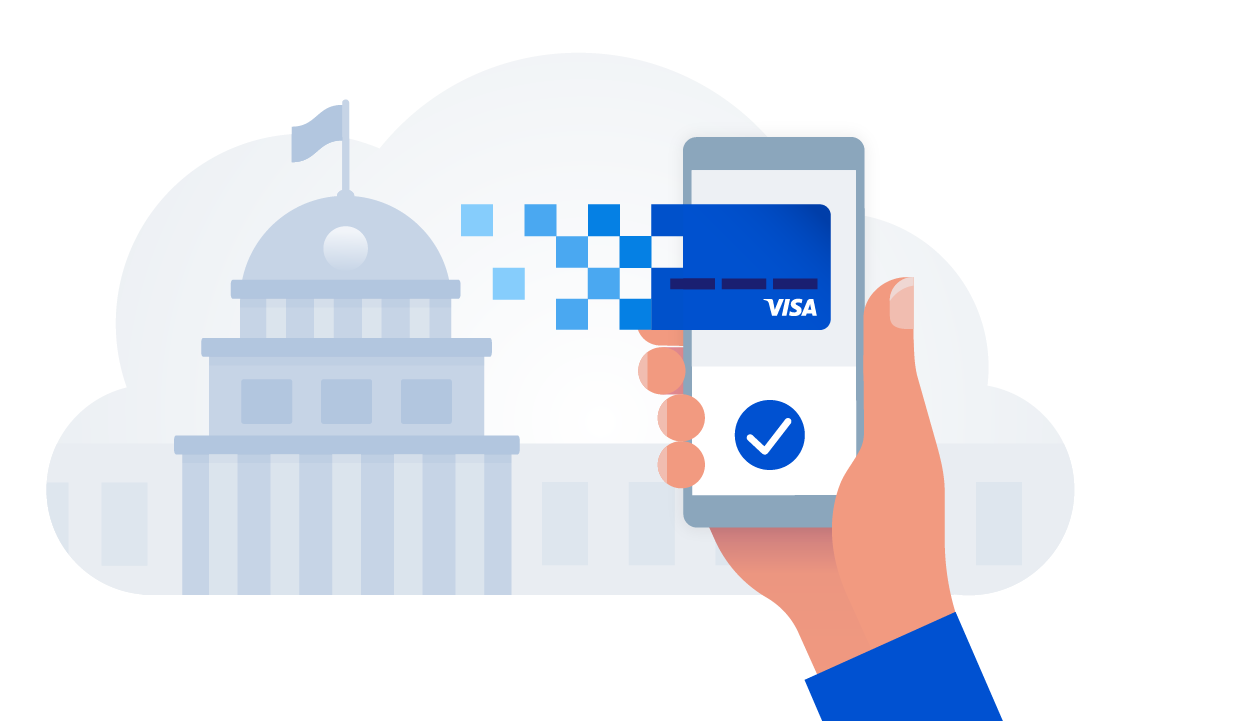 Partnership opportunities
Are you a Government agency looking to identify card and account disbursement platforms and program managers that can support the transformation of your programs? Or perhaps you're an issuer looking for a purpose-focused technology partner to support your Government client deliver disbursement programs with an advanced citizen experience and highly efficient operations? Or maybe you're a payments ecosystem participant with leading technology, looking to expand your role in purpose focused social protection and fiscal stimulus disbursements by partnering with Governments?
It's a great time to explore whether a Visa Ready for Government Disbursements partner is a good fit for you.
Solutions for Government Agencies
Working with a Visa Ready for Government Disbursements partner might be for you if you:
Find out more
Become a partner
Visa assesses regional and global issuer processors against a structured set of criteria relevant to Government disbursement programs.
The Visa Ready Government Disbursement program might be for you if you:
Program benefits
Benefits to becoming Visa Ready for Government Disbursements certified:
Issuer Processor Benefits
---
Become a go-to partner for innovative government agencies in the evolving disbursements landscape

Get access to Go-To-Market materials to support growth
Showcase your solution on the Visa Partner Portal, and demonstrate capabilities to clients
Responsibilities
---
Issuer Processors perform core payment functionalities, including:

Creating and maintaining payments infrastructure
Managing transaction authorizations where needed
Providing a system of record and communicate with settlement entities
Discover
Review preferred partners listed below
Connect with us
Contact us to outline your program requirements and to facilitate connections with relevant issuer processors best placed to service your use case
Contact us
Contract
Contract directly with Visa partners
Launch
Integrate with partners to launch disbursement programs
Our Partners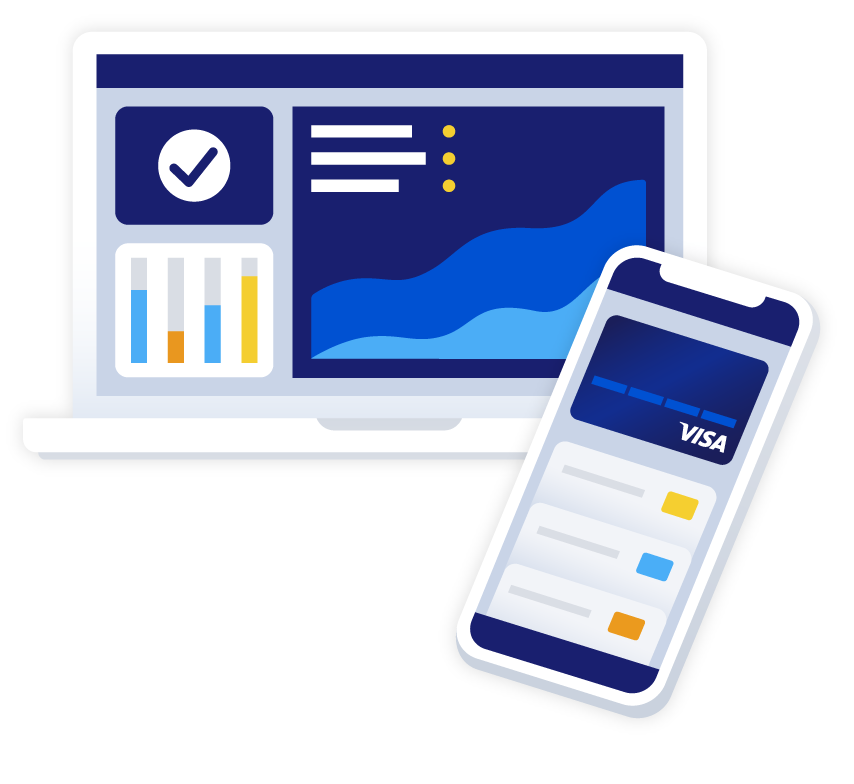 Get in touch!
Have a new idea? Don't know where to begin? Just want to talk?
Contact the team
View all Visa Ready programs
Still on the fence as to which program is right for you? Check out the others!
View all programs