Visa Ready
Transit
In a world where people are embracing speed, security and convenience in public transit, Visa is committed to delivering a seamless journey to riders with contactless payments.
Join the program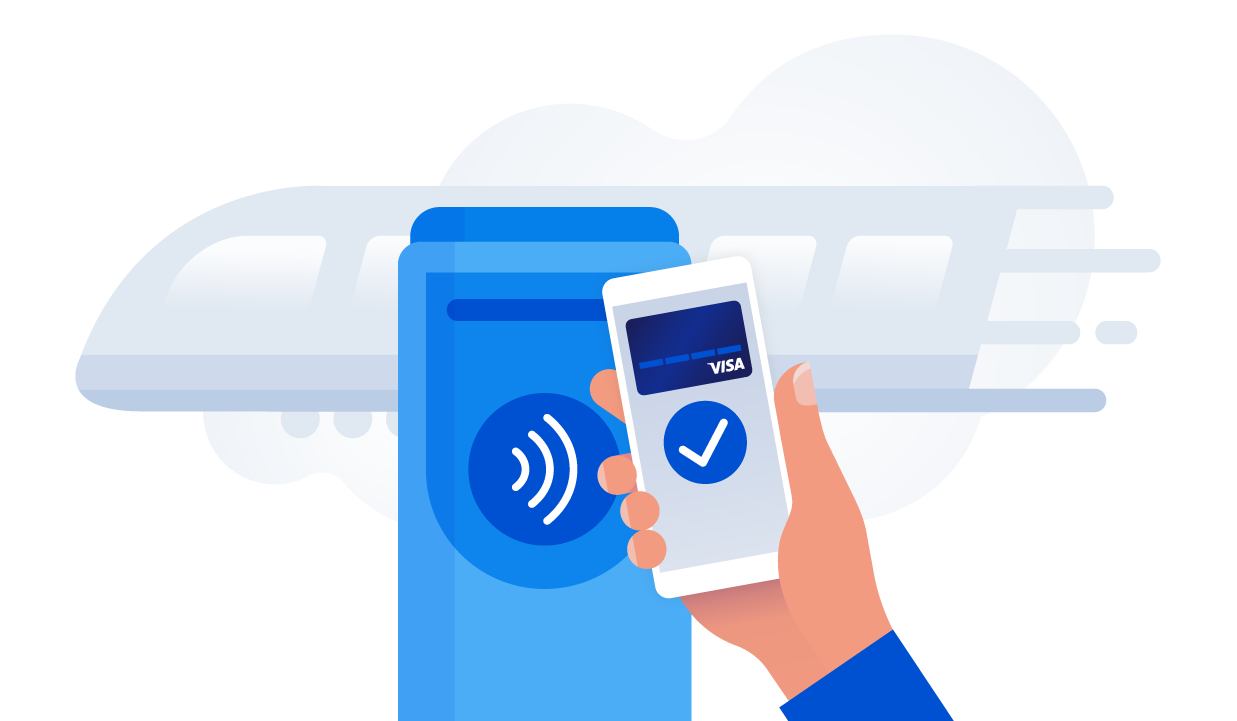 Partnership opportunities
Become a partner
Visa's Transit Program might be the program for you if you: 
Become a partner
Work with a Visa Ready partner 
 Working with a certified transit partner might be for you if you: 
Find a partner
---
Want to learn how our certified partners are succeeding?
Check out how Visa Ready helps partners gain visibility and win new business.
---
Program benefits
The future is becoming increasingly urban and mobile
City dwellers are likely to make up 68%* of the world population by 2050

Urban populations are increasingly looking to public transportation to help move within cities

27%** of consumers in major cities state they would use public transportation more if it was easier to pay
Get Started
*1-2 United Nations 2018 Revision of World Urbanization Prospects https://population.un.org/wup/
** Working Paper from University of California Berkeley Department of Civil and Environmental Engineering
Mass Transit rider benefits
---
Visa's Mobility and Transport Transaction (MTT) and Known Fare Transaction (KFT) framework is designed to create inclusive, seamless and ultra-efficient experiences, for the customer.

High transaction speeds allow riders to get in and out of public transit systems quickly and efficiently. High transaction speeds are critical to getting riders in and out of public transit systems.
Transit agency benefits
---
Access to an expanded network of technology partners which can help expedite overall time-to-market by simplifying the process of identifying the right partner solution for a project. This includes terminal, back office, and payment gateway solutions.
Visa Ready certified solutions meet Visa's standards for quality and reliability and adhere to Visa's MTT and/or KFT transit framework requirements.

Implementation of multimodal ticketing has been shown to "get riders in and out of public transit systems faster."

Faster ticketing can lead to enhanced rider access to transit which could help reduce the cost of fares.
Partner benefits
---
Access specifications, implementation guides, and Visa expertise to build and deploy solutions that align with Visa's transit frameworks.
Promote your certified Transit solution on the Visa Partner partner directory and receive additional go-to-market support.
Learn more about Visa's Urban Mobility initiatives
Certification process
Create a Visa Partner account
This gives you access to all programs on Visa Partner, including Visa Ready.
Fill out our application
We will review your application and compare it with our criteria.
Get access to important specification
Access to specialized solution documents and technical specifications.
Receive program approval decision
Learn detailed next steps and sign our program agreement.
Certify your solution
submit solution certification requirements for review and certification approval.
Get listed in our partner directory
Help future customers find your company and solution based on their needs.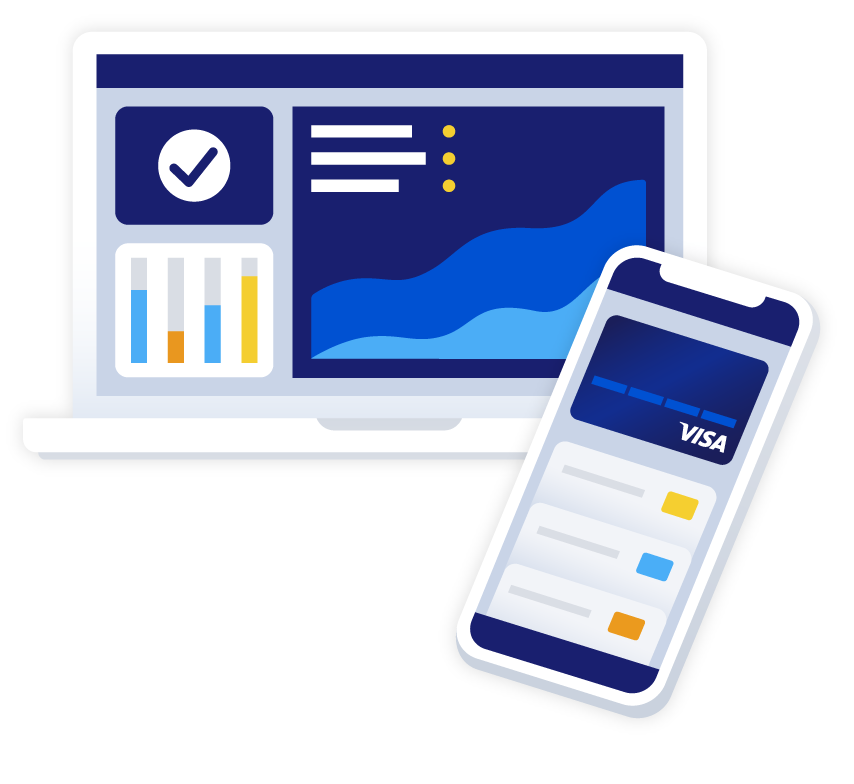 Get in touch!
Have a new idea? Don't know where to begin? Just want to talk?
Contact the team
View all Visa Ready programs
Still on the fence as to which program is right for you? Check out the others!
View all programs